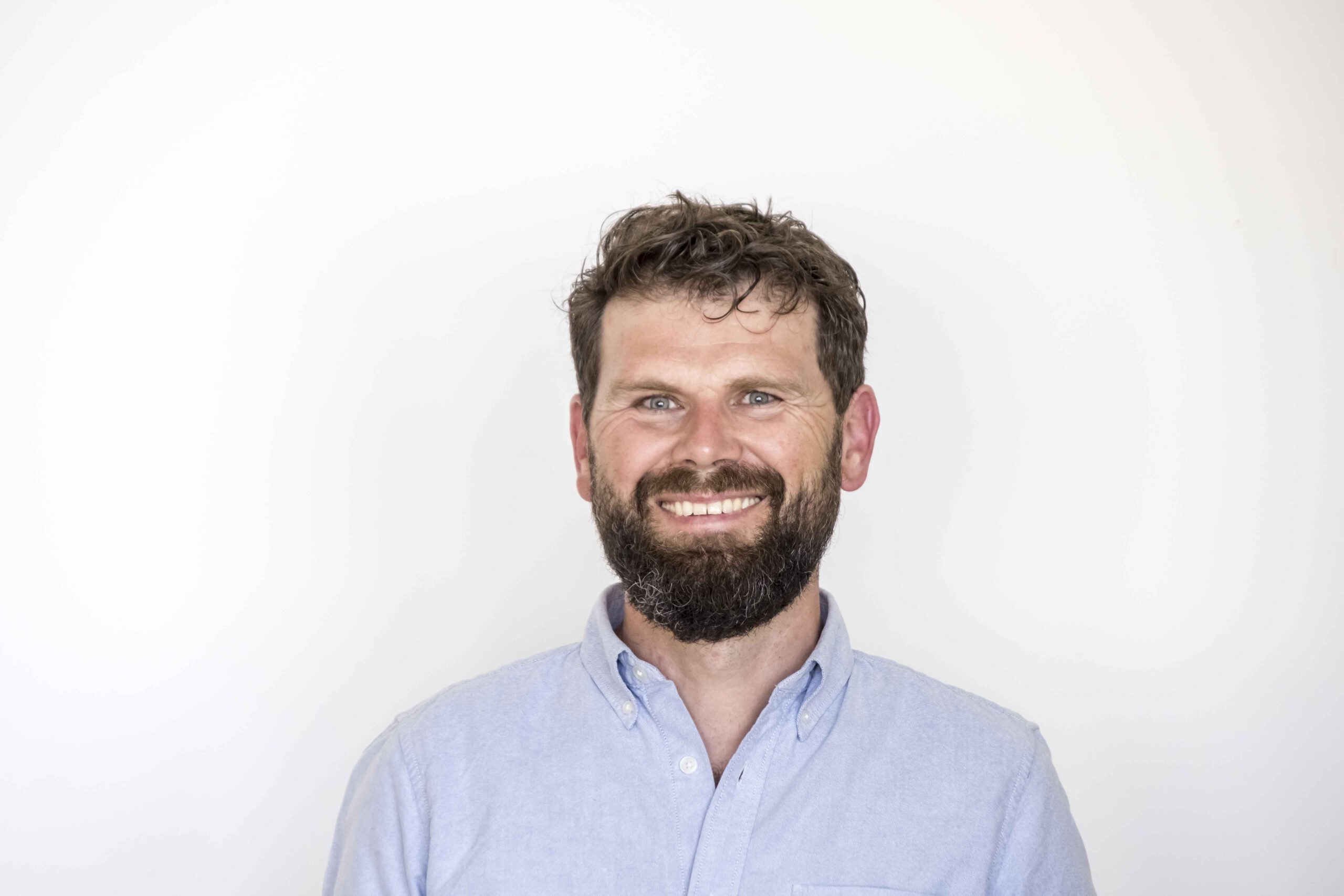 The inner path of leadership
Almost 20 years ago, I used the insights gained in my job as an industrial engineer and dedicated myself to opening up my inner potential and living a meaningful life. I have searched and found my vocation, where liveliness, lightness and meaning is the basis for my professional work and is in harmony with my values. I cherish working with human beings, because they are what shape a company and drive its potential.
The requirements for the development of teams, and the customer orientation for services have become complex. Even when leaders succeed in overcoming crises and emerging business obstacles, long-term resilience is often at stake.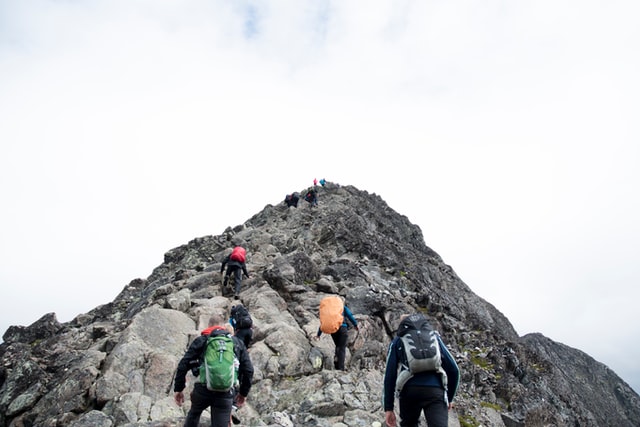 "The success of an intervention depends on the interior state of the intervener."

I advise companies in times of conflict, for example for team building, mergers of companies and improving customer orientation. As a lead facilitator, I am also frequently entrusted with complex, large-scale projects.

In my intensive work with organizations, I repeatedly face executives with the ambition for more. Better questions, better answers, and a clear vision in life. We pursue this desire together, be it in everyday life or in particular times of crisis.
My toolbox is richly filled with methods, possibilities and interventions. Nevertheless, our path remains individual and based on your needs.
The key element of a company? Humans.
All my projects are carefully selected. The willingness to change something about oneself is crucial in order to shape the future. I start with people's own vision of life – because companies are shaped by human beings. This reveals ways to develop more agency.
"Resistance to change falls when benefits are real."
I approach our collaboration in iterative steps, navigating via tension. In complex environments (such as social systems) we need an emergent practice, not plans. Tensions are a vital force driving development of humans and organizations. 
Establishing conscious milestones.
I don't believe in projects where only isolated financial or operational objectives matter. I help my clients understand the bigger picture including intended and unintended contributions to shaping the future. Let's use our full power to co-create a desirable future.
"For me, companies remain one of the substantial drivers of creating real change in the world around us."
Sustainability Transformation for Insurance
The insurance company is positioning itself for the future: Sustainable, green, and focused on fair mutuality. I supported the roll-out of the progressive mission statement in sales.

Teambuilding for Additive Manufacturing Company
Conflict moderation & Team building during the establishment of a fully integrated material management organization.

Strategy Development for German Automotive Manufacturer
I have been responsible for the
strategy development of an
operational sustainability department.
This laid the foundation for
growth and strengthening the
importance within the company.

Transformational Leadership for Governmental Organization
Executive Coaching in various
sectors, e.g. an arts
organization.
I intensively coached a board
member to develop a
transformational leadership
style. Team development
supplemented this process
enabling a transformation of
the entire organization.
Executive Coaching for the Energy Industry
Organizational and regional centralization of an energy group  with new interculturally mixed teams.
Leadership Landscape Design for German Automotive Supplier
Due to the immense global growth from 5000 to 65000 employees within a few years, it became necessary to establish a
leadership culture globally.
I developed and executed the concept for the multi-module & multi-level leadership development across several experience and hierarchy levels, e.g. leading leaders.
Experience you and your team can rely on.
Years Father of Three Kids
I'm capable to stay present and manage complexity under pressure.
Nothing can shock me anymore.
I manage high expectations and deliver results.
"Everyone who works in a company is allowed to be a human being first and foremost. When you engage with people, you don't slow down as a business. The opposite is happening."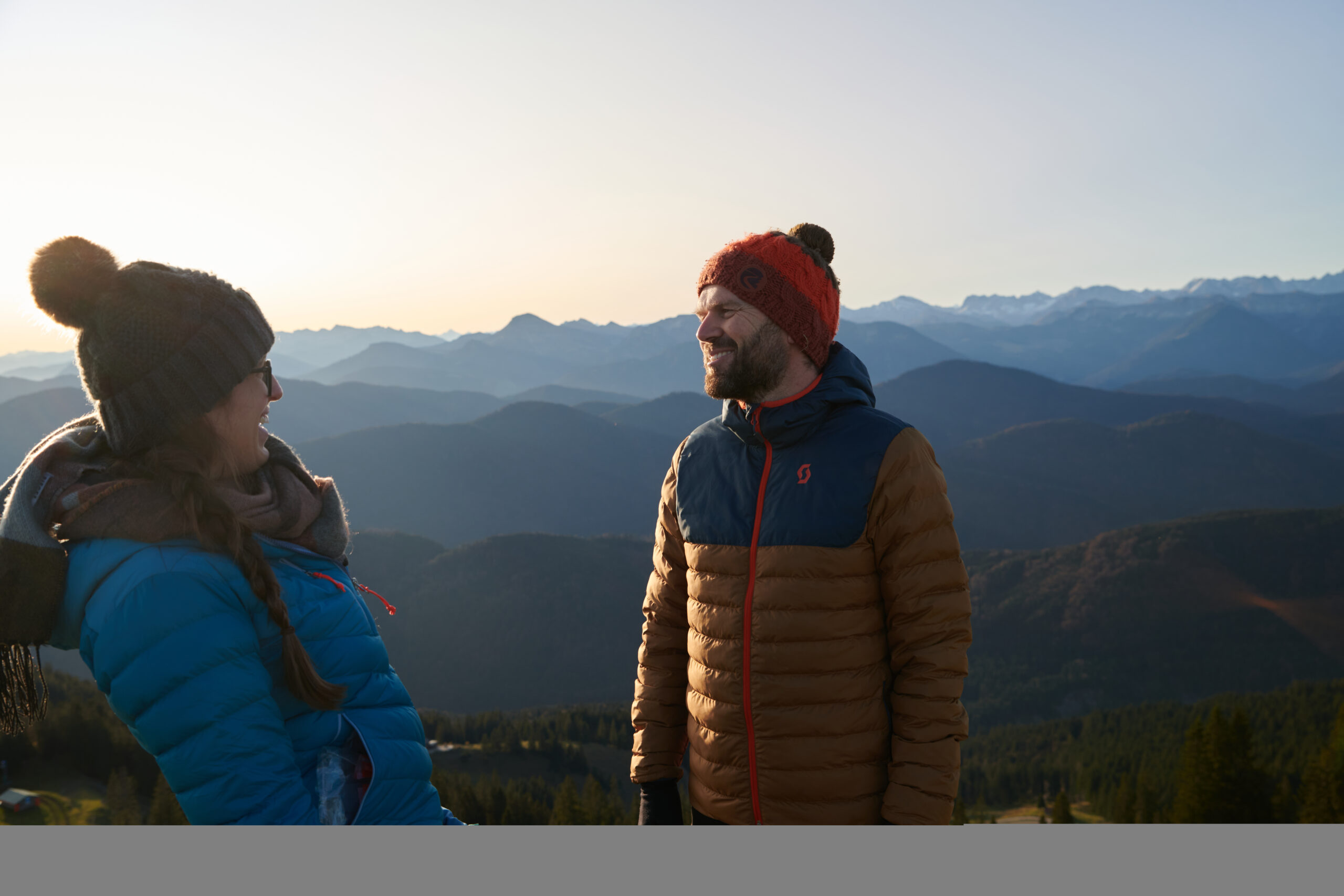 Augenöffnend: Ich habe vorher noch nie eine Diskussion aus diesem Augenwinkel gesehen.
— Karl-Heinz Mittermüller, Audi
"Marcus shares his coaching and knowledge generously and I was privileged to have him as my coach for several sessions. Many times since then, when asked for advice by others, I think of Marcus' advice, the purpose we found and the tools we used. The nature component of his coaching is an aspect that allowed me to get into a different mental depth, and Marcus is accepting, a great listener and doesn't jump into tactical advice or methods before understanding the underlying challenge.
— Ruben Schultz, Co-Founder Swoop, Ex-Facebook & Ex-Google
Der Strategieprozess hat mein Leben verändert. Ich habe viel Klarheit gewonnen und meine Ressourcen vervielfacht. Ich glaube fest an die Schaffenskraft im Menschen. Viele Menschen wissen nicht darum oder suchen nie danach. Ich habe sie gefunden und muss "nur" noch konsequent dem Weg folgen.